WestCoastRoaches LLC
We specialize in quality affordable reptile feeders and exotic insects at everyday prices. We produce and ship reptile feeders for the masses as well as breeding bioactive insect collections from live Mantids to designer exotic isopods that are earth friendly and fun to collect.
Bioactive Terrarium Supplies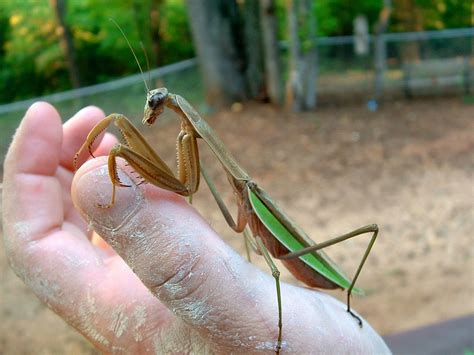 Regular price
Sale price
$7.99 USD
Unit price
per
Color Bearded Dragon Decal
Regular price
Sale price
$5.99 USD
Unit price
per
Sale
Sold out
Share
View full details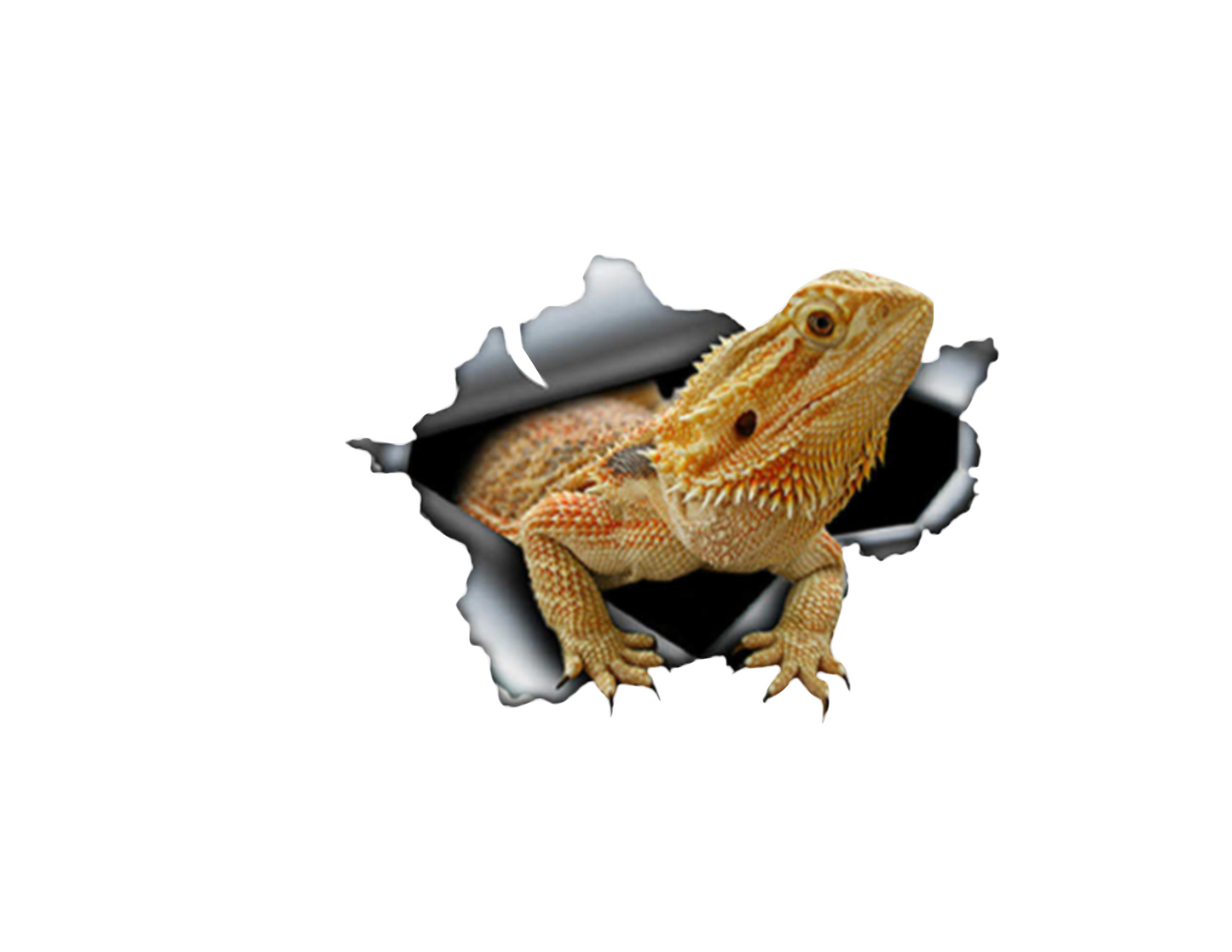 Reptile Supplies with Free Shipping
Bearded Dragon Activity Ball
Supplies
Roach and Worm Chow

Critter Crack premium roach chow grows millions of roaches every month. Our chow blend that is Calcium and Plant based proteins that are perfect for roaches and feeder worms.

Check it out

Premixed Water Gel

Spill proof and mold free water source for insect colonies and other small exotic insects. Fresh natural water without the hassle. or the mess

Check it out

Bioactive Substrate

Our bioactive substrate kick starts micro fauna and provides natural materials that your new bioactive setup needs to start.

Check it out.
Feeder Shipping Information
Shipping Schedule

We ship live reptile feeders Monday- Thursday each week. All ambient orders and supplies are shipped Monday - Friday each week. If you are experiencing a delay with your order contact us for more information.
Insect Packaging

During shipping we add extra box filler as insulation to our shipments to help preserve heat from heat packs.

We ship live insects year round to every state in the US. If your temperatures are below 55 degrees you should add a heat pack to your order. If your temperatures are above 80 degrees you should add a cold pack to your order to ensure live arrival.
Having Package held for pickup.

In extreme weather conditions your package can be help at your local post office for pickup to ensure safe travel. Every attempt is made by labeling the box for pickup. You should also make arrangements with your postal carrier or local post office and monitor tracking information.